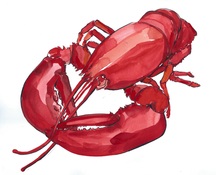 "Something Old Something New" cookbook artwork
Some of my favorite artwork created in collaboration with author Tamar Adler for her cookbook, "Something Old, Something New: Oysters Rockefeller, Walnut Souffle, and Other Classic Recipes Revisited"
---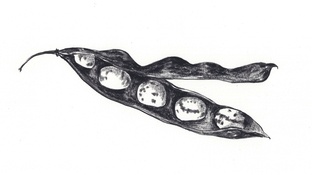 V is for Vegetables, cookbook drawings
A few of my favorite drawings that served as illustrations in Michael Anthony's James Beard Award Winning "V is for Vegetables" cookbook.
---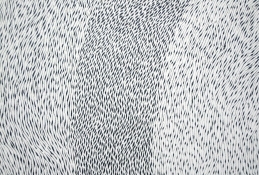 RHYTHMS
A series of large format compressed charcoal drawings.
---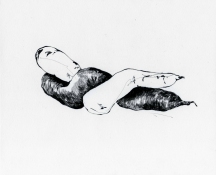 LEGUME LOVE
A series of seasonally inspired sketches
---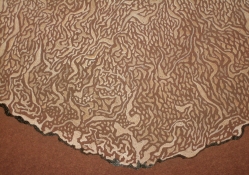 TUBER MELANOSPORUM
A series first inspired by the natural details found inside a truffle.
---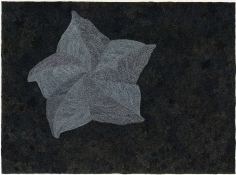 CACTI + SUCCULENCE
A series of ink and pastel drawings inspired by cacti and succulents.